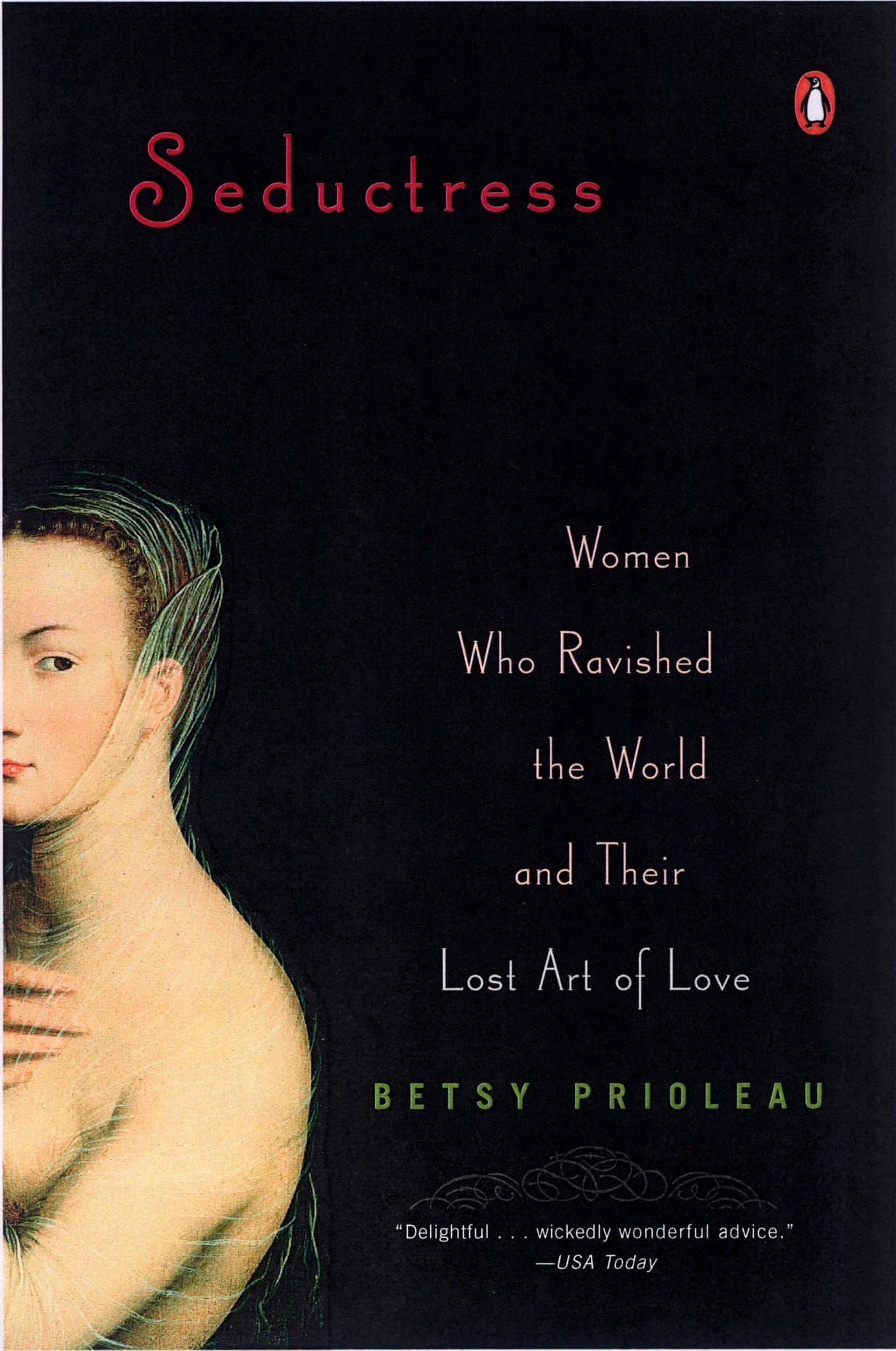 Seductress: Women Who Ravished the World and Their Lost Art of Love studies and celebrates a feminist heroine we haven't heard about—one of the most misunderstood women in history. The great enchantresses of the Western world explode all the stereotypes. Instead of dim babes and shark-hearted vamps, they were strong exemplars who got and kept the best men and combined erotic conquest with personal and professional success.
Each chapter demolishes a different myth and tells the colorful stories of six kinds of seductress: nonbeauties, seniors, intellectuals, artists (not muses), and two commanda types—governmental leaders and high-octane adventurers. In every case, they share surprising consistencies which defy accepted beliefs. Seductresses were such love queens because they were big, accomplished women who practiced a long-forgotten erotic art that emphasizes brains, joy, achievement, and psychological charms.
Amid the present "plague years" in women's love lives, seductresses provide a fire-powered role model for today. Through their example and inspiration, they can show women how to recover the female edge in love and get their dance on. Seductress is a celebration, a manifesto, and a thinking woman's how-to—a master plan for full female entitlement in the twenty-first century: women in charge erotically and professionally, holistic happiness, and the best men under their spell.